Blue Octane members are all professional musicians, offering today's audiences a unique experience of expressive vocals, truthful harmonies and precision picking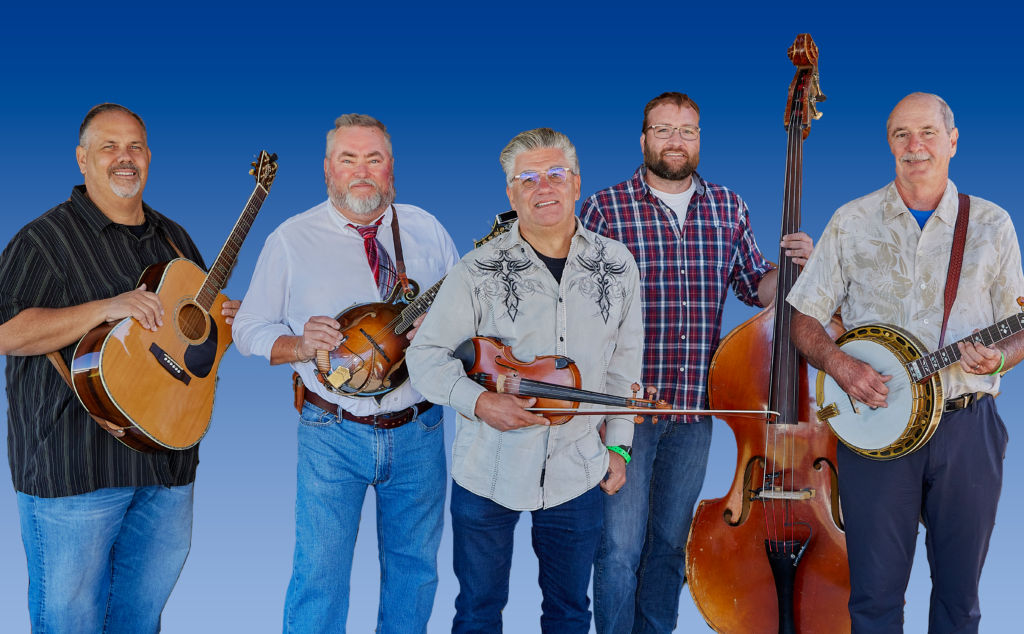 "Blue Octane performs high energy traditional bluegrass music. They feature a wonderful song selection with excellent vocals."
– Danny Paisley, 2016 and 2020 IBMA Male Vocalist of the Year
Blue Octane had over 80 performances at festivals, concert venues and pubs in the last several years, including:
Delaware Bluegrass Festival, Salem, NJ
Gettysburg Bluegrass Festival, Gettysburg, PA
Upperco Music Festival, Upperco, MD
Picking in the Pasture, Lodi, NY
Circa Blue Bluegrass Festival, Martinsburg, WVa
Charm City Bluegrass Festival, Baltimore, MD
IBMA Bluegrass Ramble, Raleigh, NC
Wilmington Wintergrass, Wilmington, DE
Rob's Bluegrass Barn, Westminster, MD
Gordon Center for the Performing Arts, Owings Mills, MD
Boordy Vineyards, Hydes, MD
Weber Cider Mill Farm, Parkville, MD
Highland Orchards, West Chester, PA
Regular performances at the North East (Maryland) VFW, Jumbo Jimmy's Crab Shack (Port Deposit, MD) and other regional venues
Here are two videos of Blue Octane's performances on the main stages of the Delaware Valley Bluegrass Festival and the Gettysburg Bluegrass Festival in the summer of 2021
Here is a recent performance from the Gettysburg Bluegrass Festival in August of 2022
(For more videos of Blue Octane, please scroll down on this page)
Our new CD, "Live!" is now out!

"We thoroughly enjoyed every cut on your new CD – nice selection of songs and wonderful performances"

– One of our fans
Photo Gallery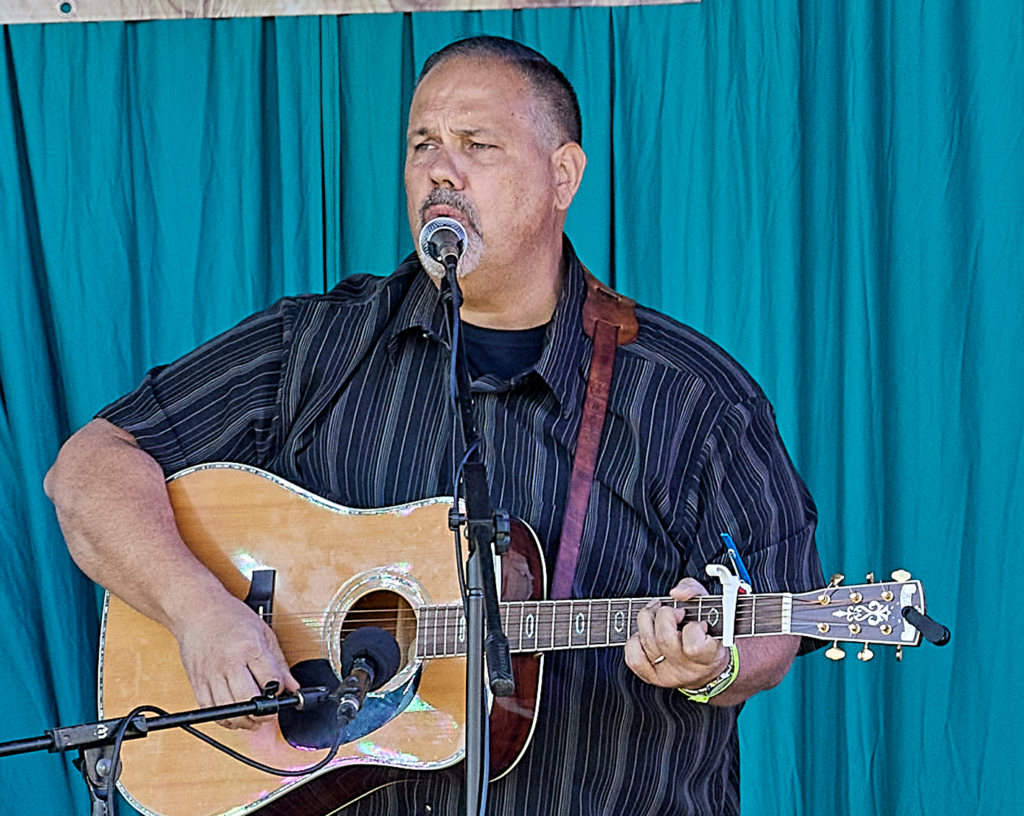 More Videos:
Blue Octane features Bluegrass-style powerhouse vocals as well as heartfelt ballad singing. .
Many of our songs include carefully arranged and produced three and four part harmony singing.
When it comes time for a slow dance, there is none better than our lead singer John Brown to deliver an appropriate number.
Our instrumental lineup consists of Acoustic Guitar, Fiddle, Banjo, Mandolin, and Standup Bass. Bill Monroe thought they blended perfectly and we agree.
We cover many of the songs created and performed by traditional bluegrass greats such as Bill Monroe and Flatt and Scruggs as well as more contemporary numbers from sources such as Doyle Lawson and J.D. Crowe.
A few timeless melodies from classic country artists in the tradition of Buck Owens and Merle Haggard are always part of our performances. We also draw from classic rock sources as well.
We will frequently play a hot instrumental or two for those that like to clog or buck dance.
For even more videos, please check out our video library