Band Overview
Blue Octane band members preserve the sound of Bill Monroe's bluegrass music by drawing from over 100 combined years of performing bluegrass music. They offer today's audiences a unique experience of expressive vocals, truthful harmonies and precision picking.
Blue Octane's instrumental lineup consists of Acoustic Guitar, Fiddle, Banjo, Mandolin, and Standup Bass. Bill Monroe thought they blended perfectly and the members of Blue Octane agree.
The band performs acoustic music played thru a professional sound system designed to preserve the full fidelity of the instruments and vocals. Blue Octane features Bluegrass-style powerhouse vocals as well as heartfelt ballad singing and lively banjo, mandolin and fiddle instrumentals. Many of their songs include carefully arranged and produced three and four part harmony singing.
Band Photo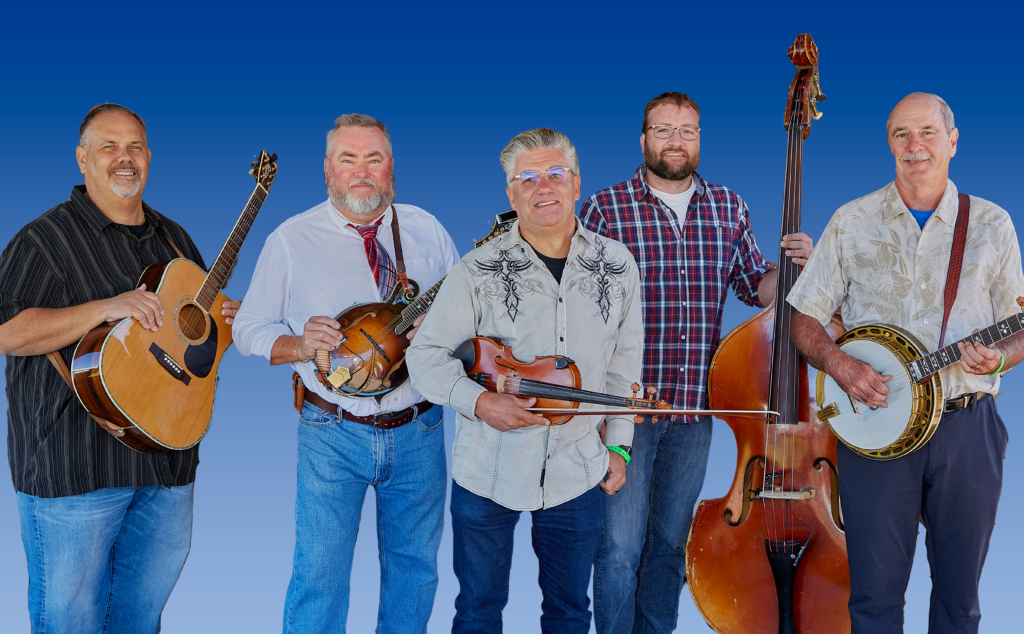 High Res Image (to download click the link below):
https://drive.google.com/file/d/1I-80otY4Pv94LDhUitgjSoF8bfyibFMW/view?usp=share_link
Generic Press Release for Show or Event with Blue Octane (to download click the link below):
Blue Octane News Updates
---
Blue Octane selected for the third time to perform at the Gettysburg Bluegrass Festival
NORTH EAST, MD – July 3, 2021. Blue Octane Bluegrass Band from North East Maryland has been selected to perform at the 83rd Gettysburg Bluegrass Festival, which will be held at the Granite Hill Campground in Gettysburg PA from August 18-21 of 2022. The band will perform on Thursday, August 18 at 2:00PM and 5:00PM. This is the third time that the band has performed on the main stage at the festival. Previous performances have been in May and August of 2021.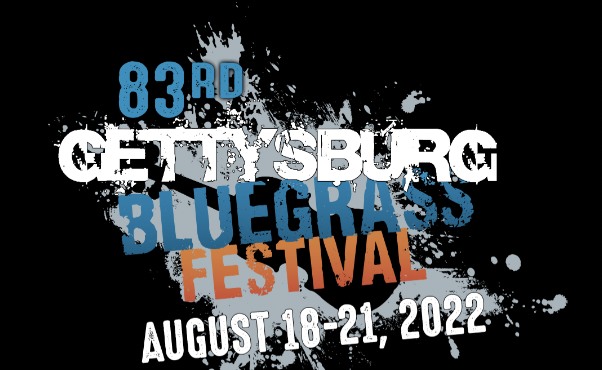 ---
Blue Octane Releases New Project
NORTH EAST, MD – July 6, 2021. Blue Octane Bluegrass Band has released their new project called "LIVE" on the Plateau Platters Label. It features 12 bluegrass covers, drawn from the band's vast repertoire of traditional bluegrass material. The project will be available as a CD, downloadable on iTunes as well as streaming from Spotify, Apple Music and other services.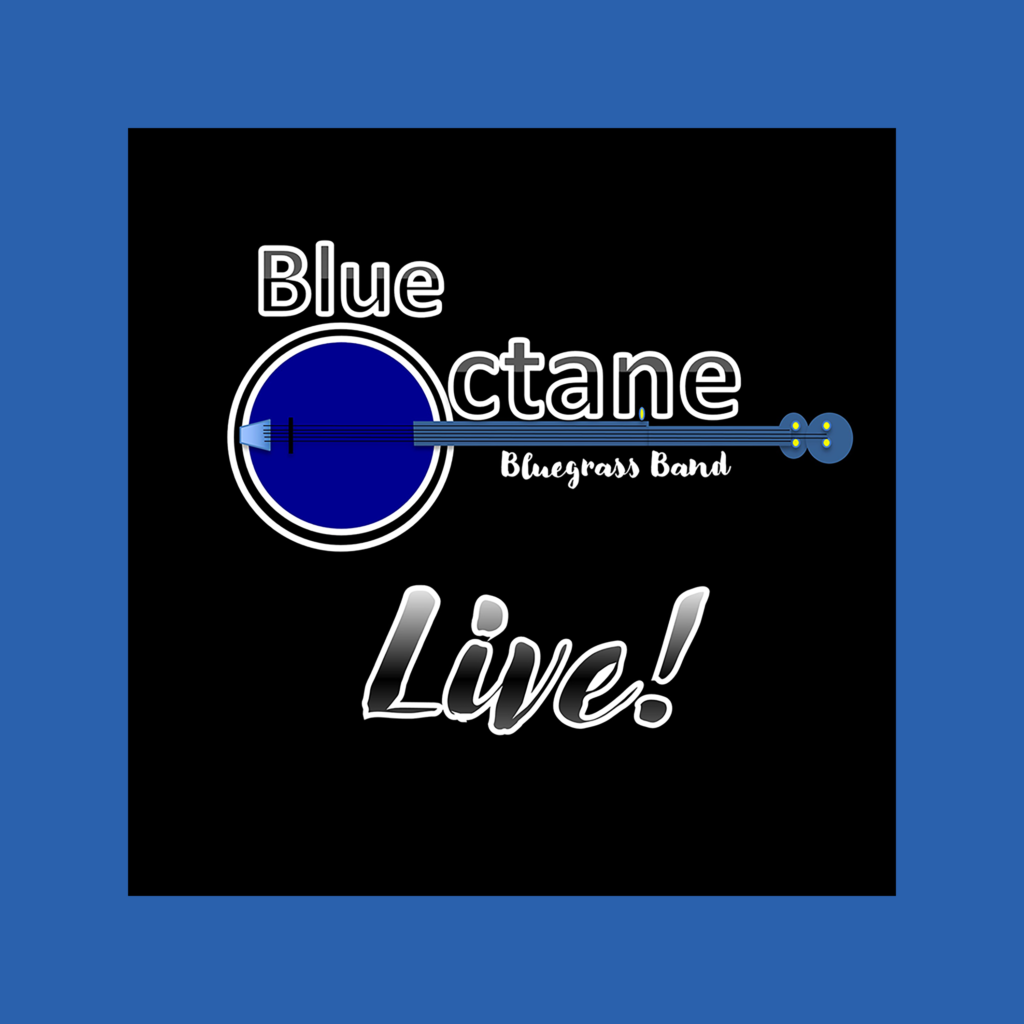 ---
Blue Octane has been chosen to perform at the 49th Annual Delaware Bluegrass Festival
NORTH EAST, MD – January 12, 2021 The Blue Octane Bluegrass Band has been selected as one of the performing bands for the 49th annual Delaware Valley Bluegrass Festival. The festival is held at the Salem County Fairgrounds in Pylesgrove Township, NJ every labor day weekend and features top nationally touring bluegrass bands. Blue Octane will open the festival at 1:00PM on Friday, September 3, 2021.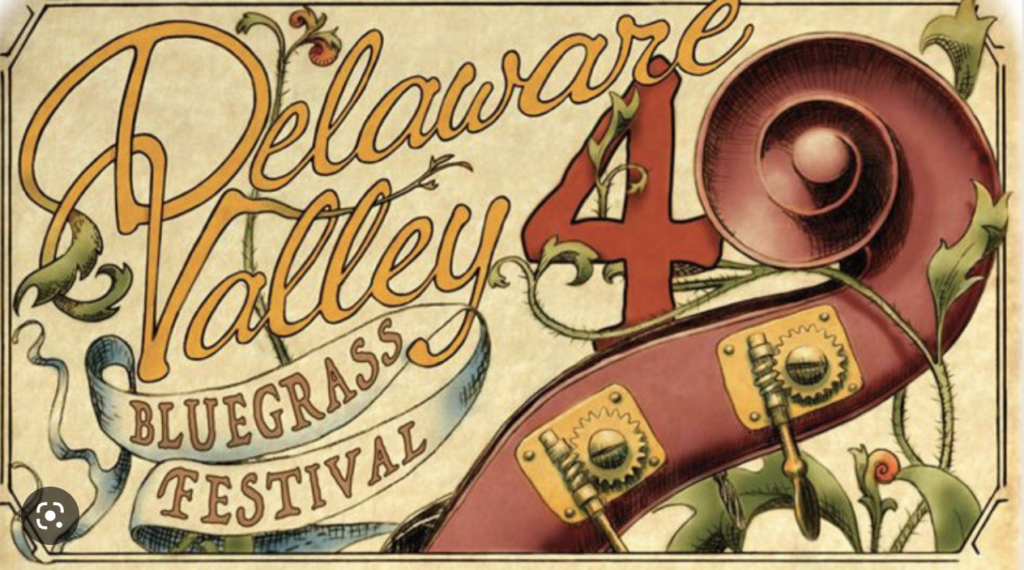 ---
Blue Octane welcomes Andy Graybeal to the band!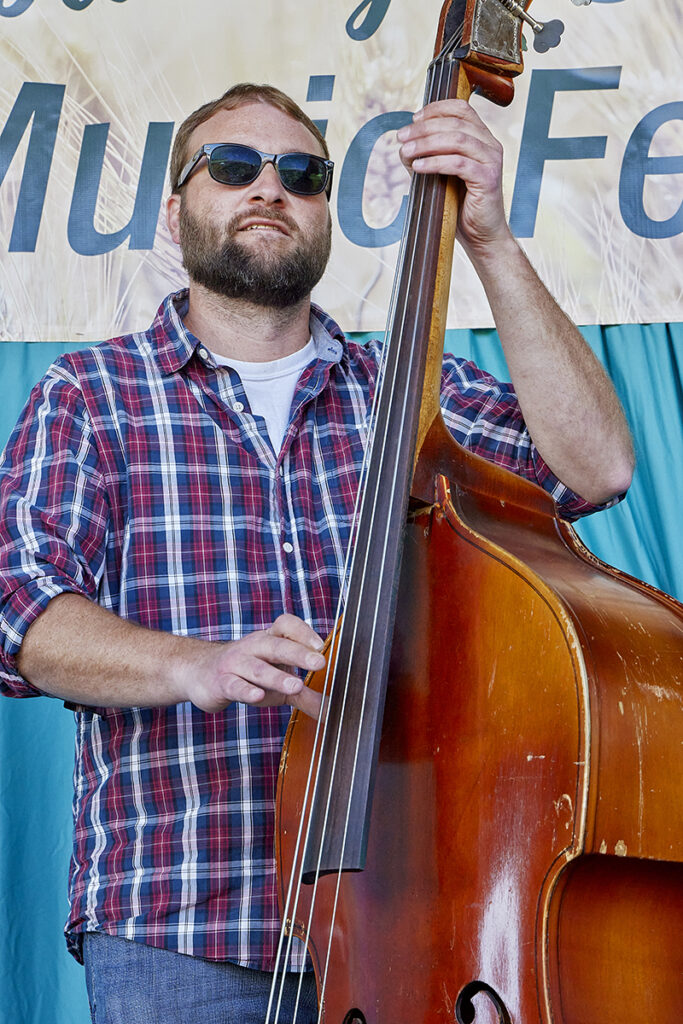 NORTH EAST, MD – July 1, 2020 Andy Graybeal has joined Blue Octane on bass. Andy replaces Bobby Lundy, who is now touring full time with Danny Paisley and the Southern Mountain boys. Andy has been born with bluegrass music flowing in his bloodstream, from both his mother's and his father's families. His grandfather on his mother's side was the banjoist and band leader Ted Lundy, a well-known bluegrass music pioneer who founded Ted Lundy and the Southern Mountain Boys in the early 1960s. His father, Bill Graybeal, was also well-known in mid-atlantic bluegrass circles as a tasteful and driving bass player, performing in Ted Lundy's band as well as with Deacon Brumfield and the Fertile Dirt band. Growing up in such a family, also with uncles Bobby and T.J. Lundy, Andy couldn't help but develop the proper feel for accurate, rock solid and driving bluegrass timing. Andy makes his home in Conowingo, MD with his fiancé Stephanie.
---
Blue Octane welcomes Tim Kruzik to the band!
NORTH EAST, MD – July 20, 2019 Tim Kruzic has joined Blue Octane, covering the banjo spot. Tim has played banjo over for over 40 years and played on the Patuxent Banjo Project, a two CD release featuring banjo players from Washington DC, Baltimore, Northern Virginia and Southern Pennsylvania.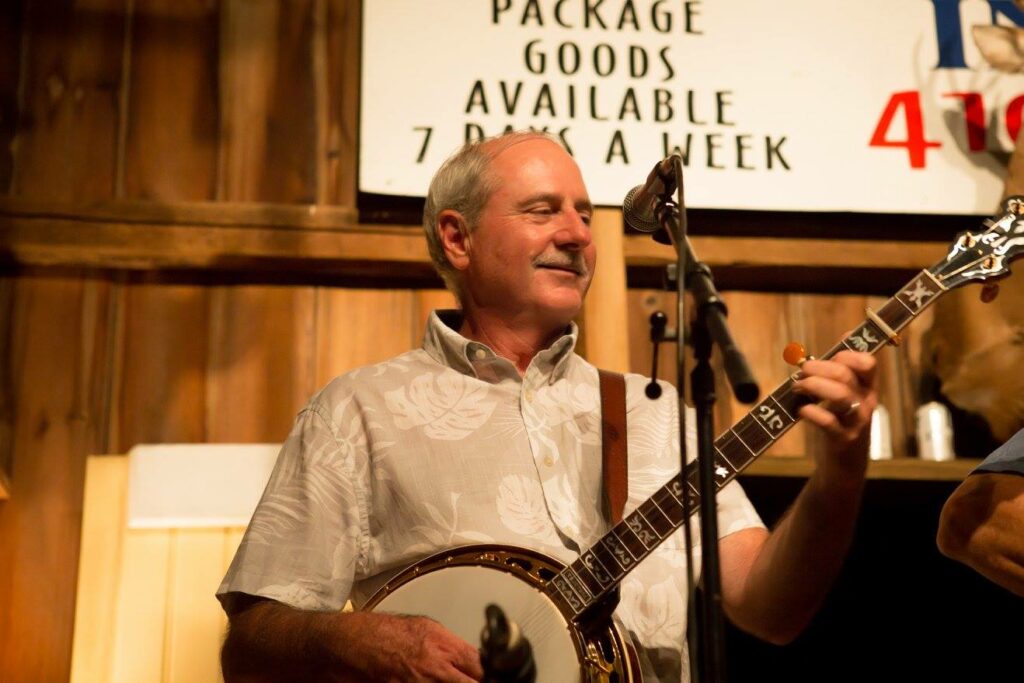 ---
Tim is most well known as the banjo player for Blue Daze from 1990-2010 and with Shiloh Ridge (from York, PA) from 2011-2013. He plays the banjo primarily in the Scruggs style, but mixes in influences from all the great banjo players he has studied. Tim also provides baritone and tenor vocals for Blue Octane. A long time resident of Maryland, Tim currently lives in the town of Columbia
Read more

: Press and Publicity